Quickly find your data with a combination of search, filter and sorting.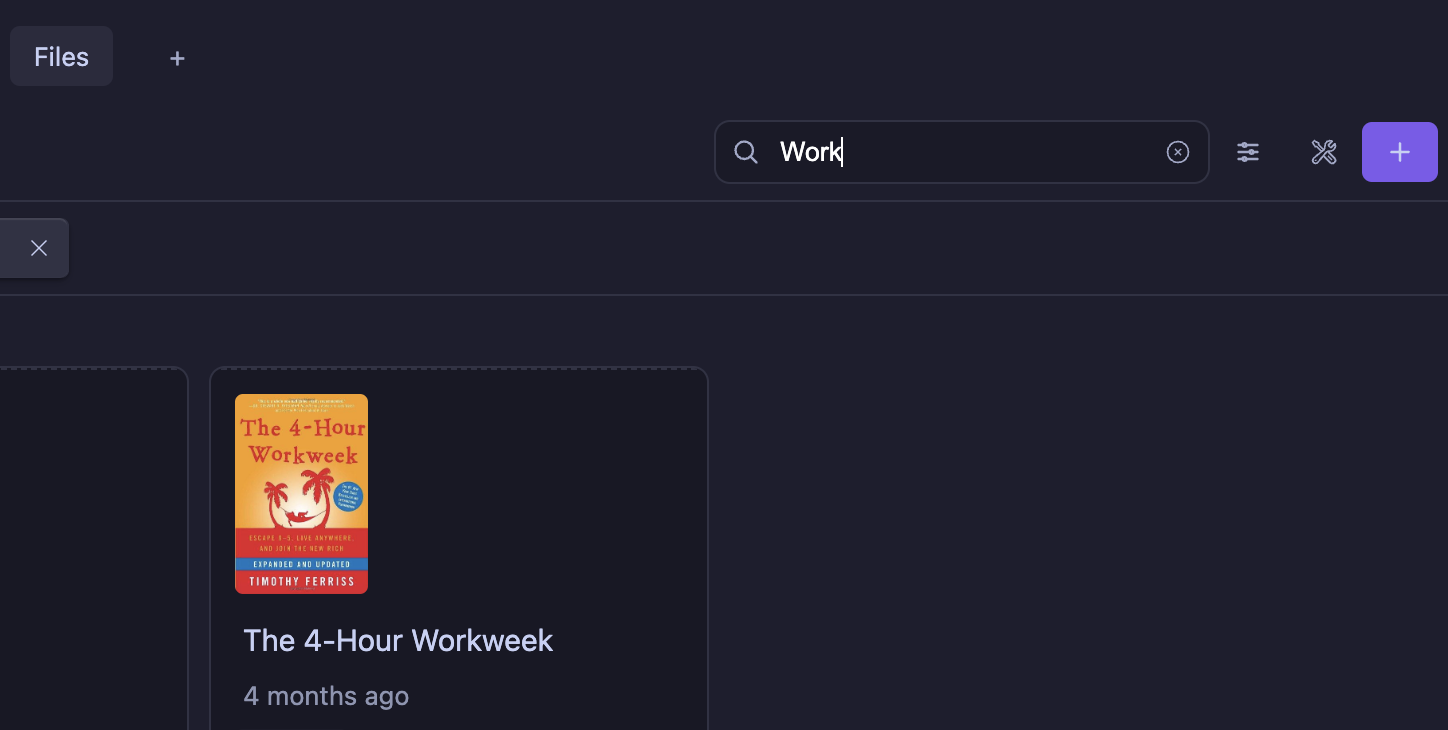 Searching your Context
Easily search from the search bar in your contexts and to search through all your properties.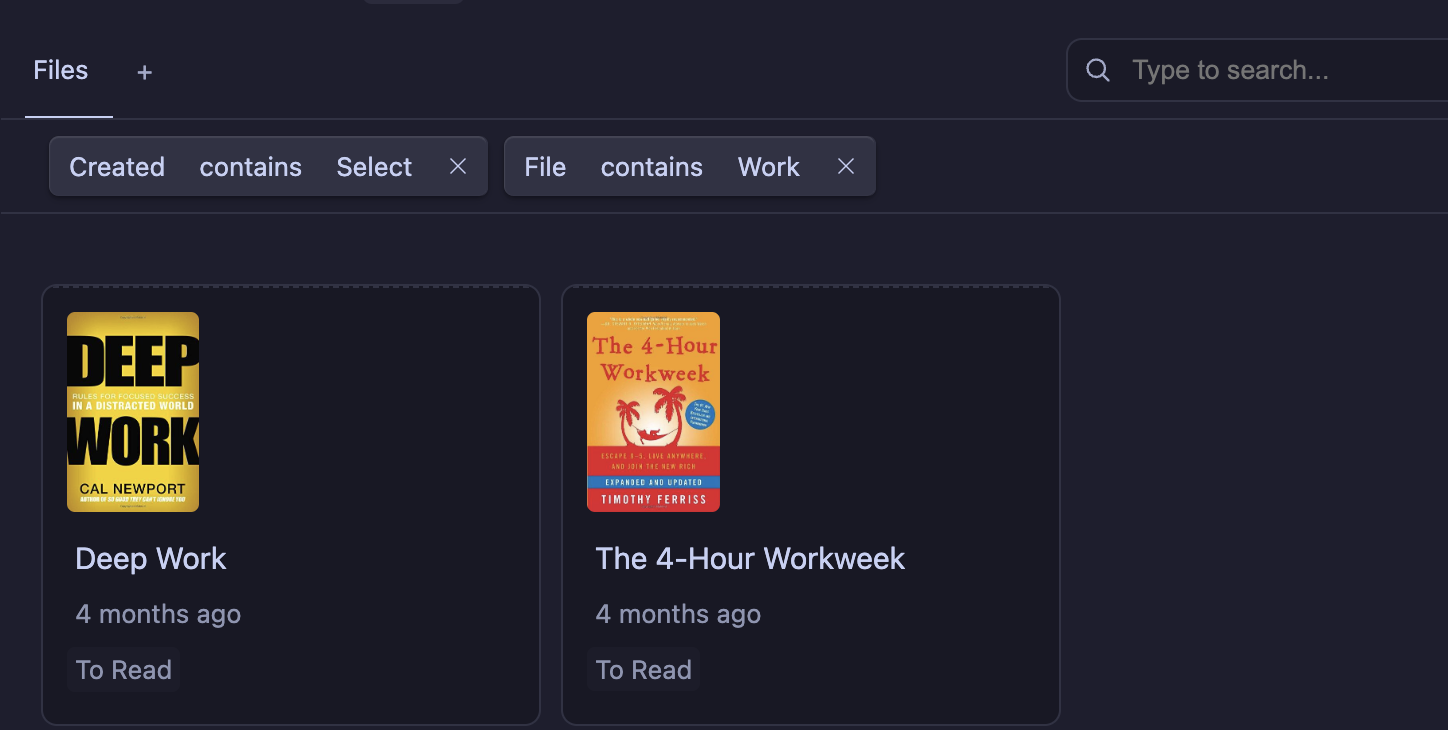 Filtering your Context
Add filters based on different properties in your context. Each property type offers different fitlers, use a combination of filters to create the view you're looking for.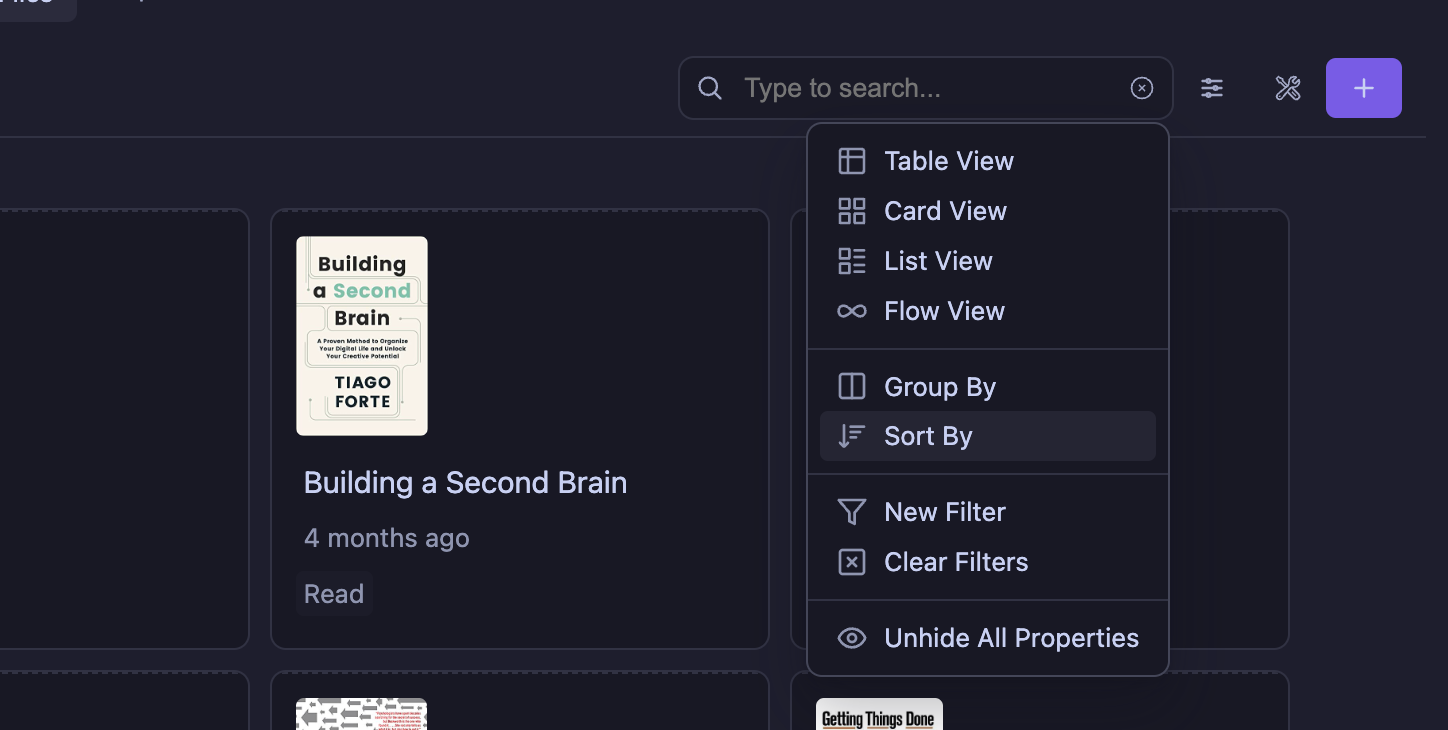 Sorting your Context